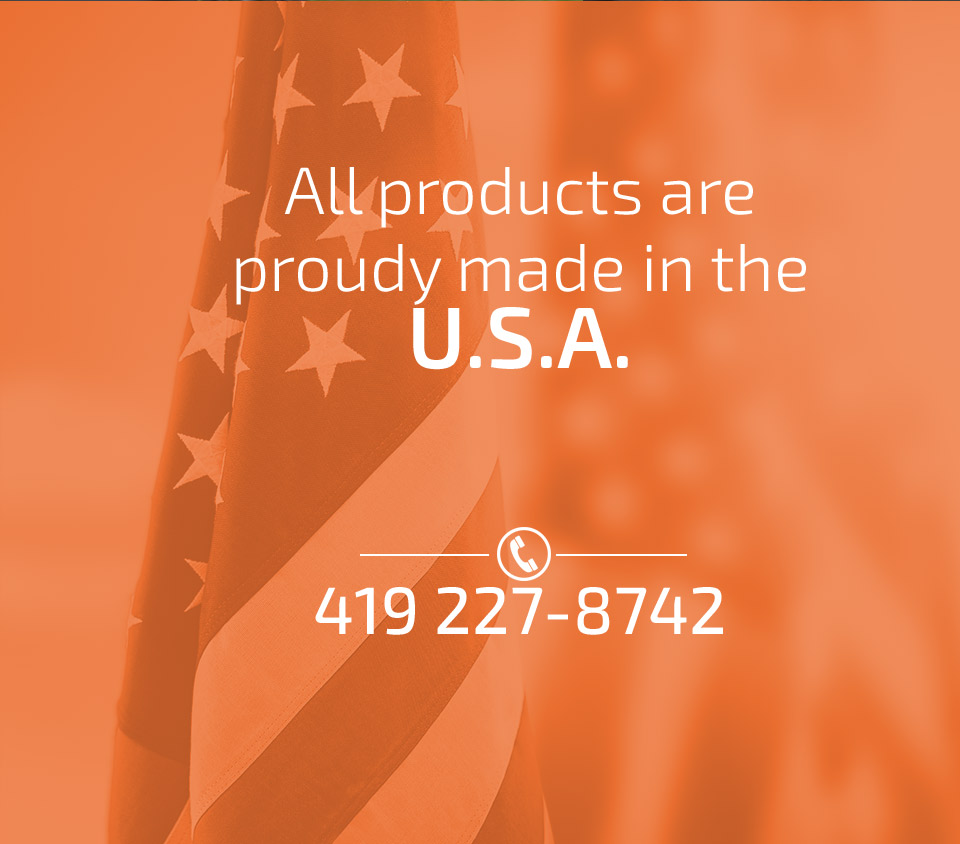 twistedbars@aol.com
Metal Double Twist Belly Pickets
Belly balusters, also referred to as balcony pickets, are available in a wide variety of textures, protrusions, and lengths up to 12 Feet.


Double Twist belly pickets are offered in two styles - With or Without Nose and in three different protrusions - 6" Small, 6" Large, and 8" Large
Double Twist belly baluster metal sizes are:
1/2" Square
5/8" Square
3/4" Square
Double Twist Metal balcony/belly pickets can be produced out of any metal including steel, copper, aluminum, brass and iron.
Twisted metal belly pickets are also produced in other textures as shown below.
Available balcony/belly picket textures are:
Currently Viewing as Double Twist Balcony/Belly Balusters

Click here to View as Single Twist Balcony/Belly Pickets

Please Click the Image Below to View Other Textures


Square Plain Texture

BS6TSB-00

BS6NTSB-00

BL6TSB-00

BL6NTSB-00

BL8TSB-00

BL8NTSB-00

Chiseled Texture

BS6TSB-04

BS6NTSB-04

BL6TSB-04

BL6NTSB-04

BL8TSB-04

BL8NTSB-04

Round Wood Grain Texture

BS6TRB-06

BS6NTRB-06

BL6TRB-06

BL6NTRB-06

BL8TRB-06

BL8NTRB-06

Square Wood Grain Texture

BS6TSB-06

BS6NTSB-06

BL6TSB-06

LB6NTSB-06

BL8TSB-06

BL8NTSB-06

Wavy Chiseled Texture

BS6TSB-09

BS6NTSB-09

BL6TSB-09

BL6NTSB-09

BL8TSB-09

BL8NTSB-09

Roun Plain Texture

BS6TRB-00

BS6NTRB-00

BL6TRB-00

BL6NTRB-00

BL8TRB-00

BL8NTRB-00

Single Twist Texture

BS6TSB-ST

BS6NTSB-ST

BL6TSB-ST

BL6NTSB-ST

BL8TSB-ST

BL8NTSB-ST

Double Twist Texture

BS6TSB-DT

BS6NTSB-DT

BL6TSB-DT

BL6NTSB-DT

BL8TSB-DT

BL8NTSB-DT

Square Surface Hammered Texture

BS6TSB-03

BS6NTSB-03

BL6TSB-03

BL6NTSB-03

BL8TSB-03

BL8NTSB-03

Wavy Hammered / Scored Texture

BS6TSB-01

BS6NTSB-01

BL6TSB-01

BL6NTSB-01

BL8TSB-01

BL8NTSB-01

Hammered and Chiseled Texture

BS6STB-05

BS6NTSB-05

BL6TSB-05

BL6NTSB-05

BL8TSB-05

BL8NTSB-05

Edge Hammered Texture

BS6TSB-03

BS6NTSB-03

BL6TSB-03

BL6NTSB-03

BL8TSB-03

BL8NTSB-03

Round Surface Hammered Texture

BS6TRB-03

BS6NTRB-03

BL6TRB-03

BL6NTRB-03

BL8TRB-03

BL8NTRB-03

Pebblestone Texture

BS6TSB-07

BS6NTSB-07

BL6TSB-07

BL6NTSB-07

BL8TSB-07

BL8NTSB-07