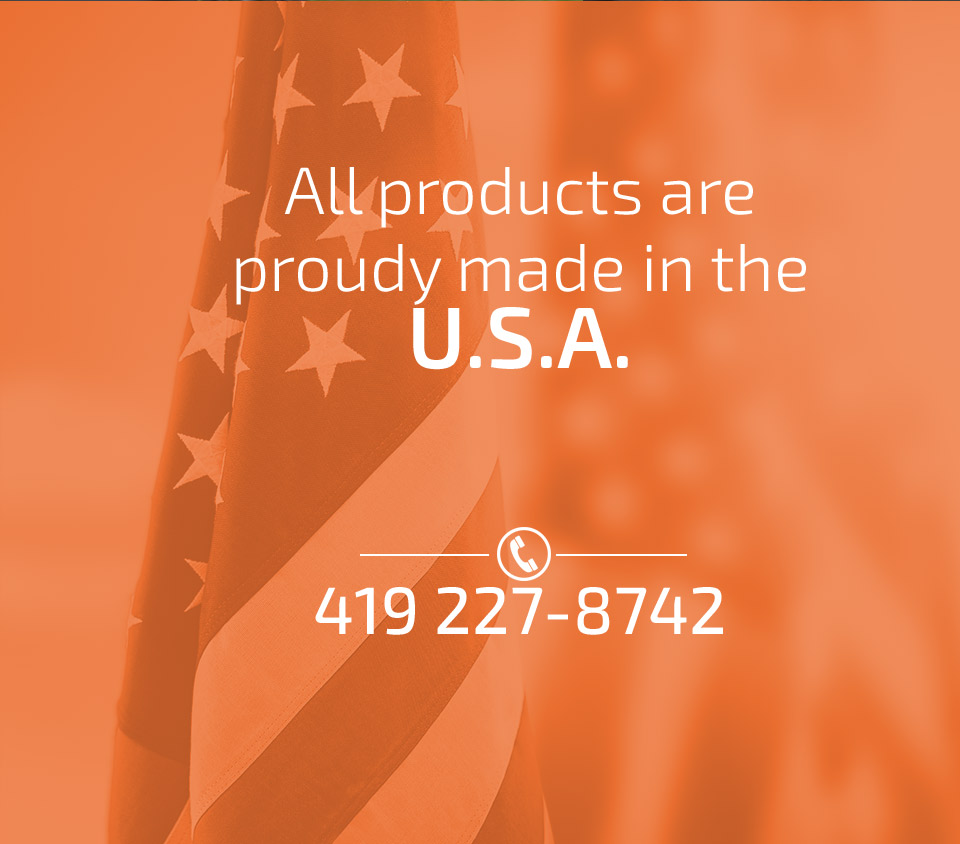 twistedbars@aol.com
Custom Twisted Metal Balusters
For over 50 years, P&J Manufacturing has produced high quality Custom Twisted Metal Balusters that are utilized in balcony railing, hand railing, staircase railing and are available in an array of different options, sizes, lengths, and configurations.
These quality Custom Twisted Metal Balusters are offered as single twisted metal balusters, double twisted metal balusters, and tripple twisted metal balusters. All twisted metal balusters are made to your specified length and we can match the rate of twist to any specified drawing.
For an extra touch of style and elegance, Custom Twisted Metal Balusters can also be produced as chiseled and twisted metal balusters with an eye-catching elegant chisel groove in the twist
Custom Twisted metal balusters are perfect for:
Historical restoration/preservation projects
Matching existing handrails and staircases
Architectural conceptual and final design specifications
In addition to our Custom sized twisted metal balusters, we also offer the following standard sizes:
Custom sized twisted metal balusters flat bar sizes are:
Custom twisted metal balusters can be produced out of any metal including aluminum, steel, wrought iron, brass, copper, and iron in our Lima, Ohio factory.
Custom twisted metal balusters are also produced as: Twisted metal rope and Twisted metal long bars