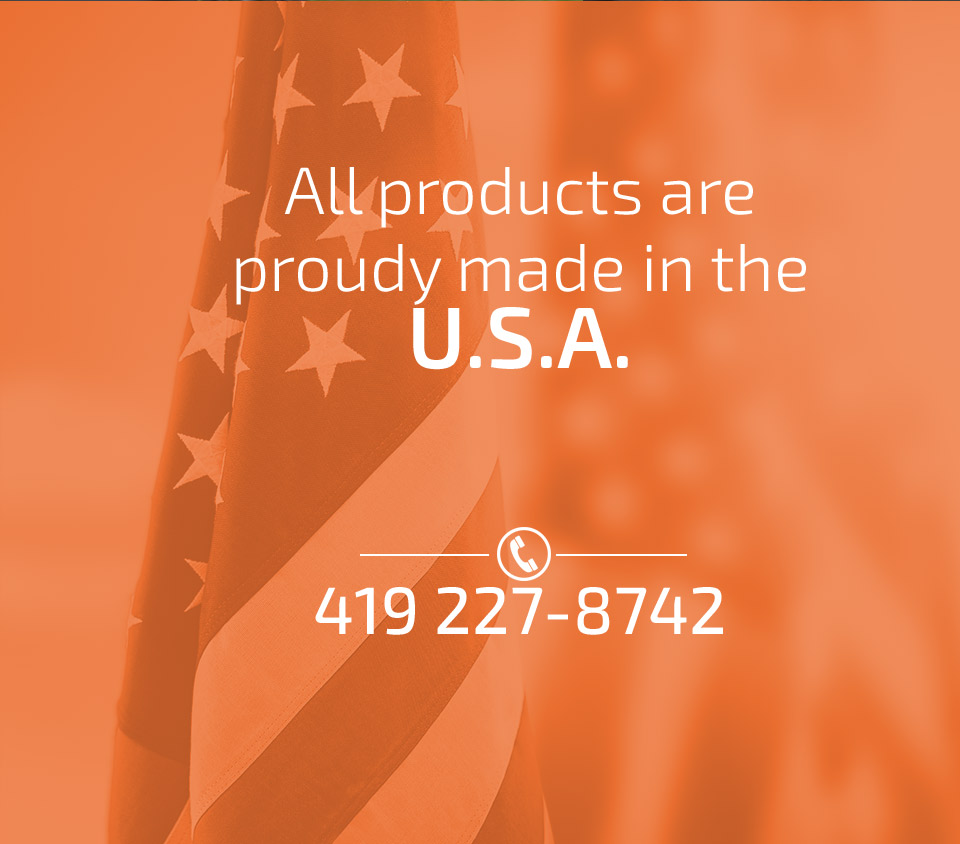 twistedbars@aol.com
2 Strand Brass Twisted Rope
2 Strand Brass Twisted Rope is an attractive choice decorative brass utilized in handrail, furniture, borders, benches, and miscelaneous brass work projects.
These quality brass twisted rope bars are offered in a wide variety of mixed brass or same brass choices and in an assortment of custom brass twisted configurations and lengths.
In addition to our custom sized 2 strand brass twisted rope sizes, we also offer the following standard sizes:
2 Strand Brass Twisted Rope can be produced out of any metal including aluminum, brass, iron, copper, steel and stainless steel in our Lima, Ohio factory.
Twisted Rope is also produced as 4 strand brass twisted rope as shown below