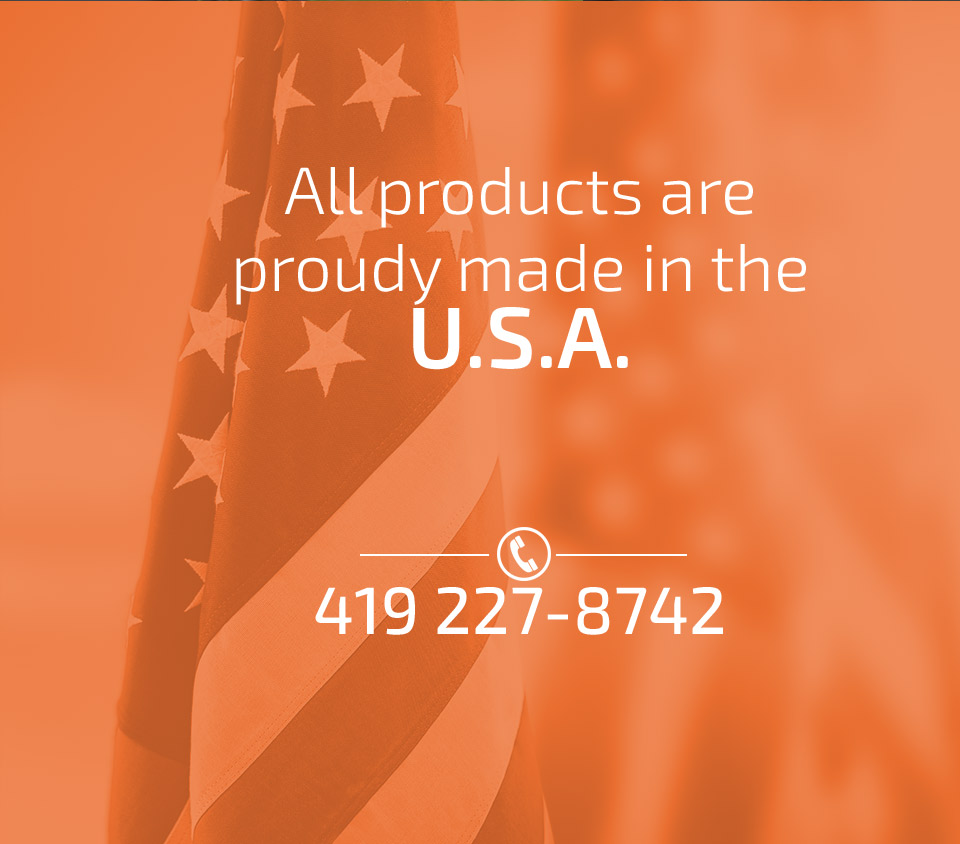 twistedbars@aol.com
Twisted Aluminum Square Bar
For over 50 years P&J Manufacturing has produced high quality twisted aluminum square bar that is utilized in hand railing, gates, furniture, balusters, and miscelaneous iron work projects.
These quality twisted aluminum bar are offered in a loose twist or tight twist configuration and as custom twisted aluminum bars in a wide variety of custom sizes and lengths up to 20 feet. Twisted aluminum bar can also be produced as twisted flat bar in addition to twisted square bar.
In addition to our custom sized twisted aluminum square bar, we also offer the following standard sizes:
Standard Full Length Twisted Flat Bar sizes are:
Twisted aluminum bar can also be produced out of any metal including aluminum, steel, wrought iron, brass, copper, iron and stainless steel in our Lima, Ohio factory.
We also have the ability to produce twisted aluminum bar to YOUR specifications by modifying the amount of twist per foot, length of the twisted bar and location of twist.
Twisted Aluminum bar is also produced as twisted aluminum balusters and aluminum twisted rope